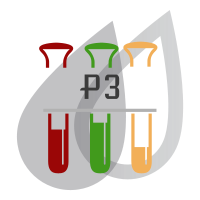 Endo
Our Patients are very happy with this type topical.
Quick response on getting our order.
PATIENTS LIKE NO MORE INJECTIONS FOR SRP!
Our patients always hate the injections associated with SRP. We thought we would give P3 Comfort a try and it has worked great. Patients like the taste when compared to other topicals we have tried in the past.
EXCELLENT FOR PRE INJECTION
Our patients love P3 Comfort which works great as a pre injection topical anesthetic.